Hello and welcome back to my blog! I've decided to start afresh with a new blog name,
Life with the Bruces
. I am planning on more varied content, rather than mainly beauty stuff! Stay tuned for new content coming soon...
So it's been a while since you heard from me over here on the blog... about five months to be exact! It wasn't a planned blog break, but simply happened due to a lack of motivation, inspiration and life getting busier in general.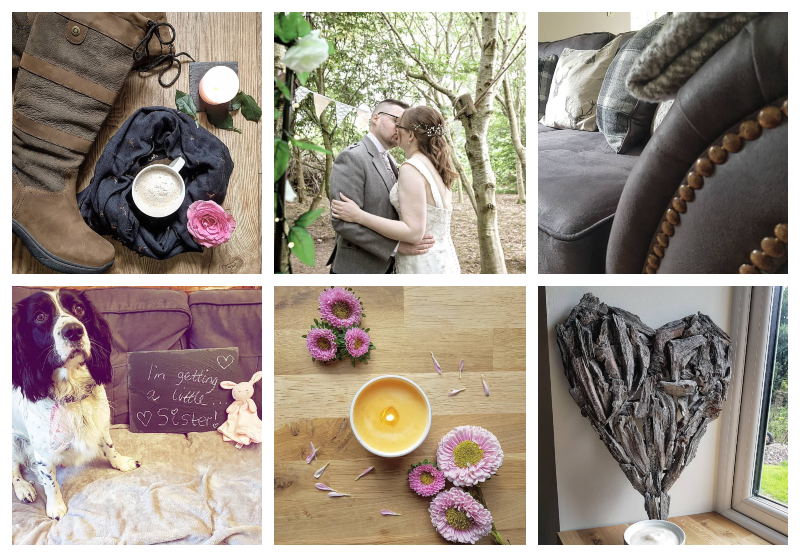 So I'll just jump straight in with my latest news...
I am currently twenty-two weeks pregnant with our first child! We are expecting a little girl in January and we are completely over the moon about it. I will be writing some pregnancy-related blog posts soon, so stay tuned for those!
We moved our wedding forward to July and have now been married for two months! It was such a unique and special day and I promise to dedicate a blog post to the whole day!
The cottage renovation is 90% complete, but we aren't totally sure what we are doing yet in terms of houses; we have Primrose Cottage and Ian's old cottage, currently live at Primrose, but will definitely need a bigger place i.e. a different house or an extension here!
My job is the same, although I must admit I am looking forward to maternity leave and reduced hours when I return next year! Ian is soon to be embarking on a career change to become a Pest Control Technician for a very well-respected and popular company (even the Queen employs them at Balmoral!).
So, you could say these are rather exciting times and lots of changes are coming!
Thank you so much to all of my loyal readers who have stayed with me throughout this past year or so - I appreciate each and every one of you and I can't wait to get back into blogging!
Speak soon!
Love,
Emma xxx