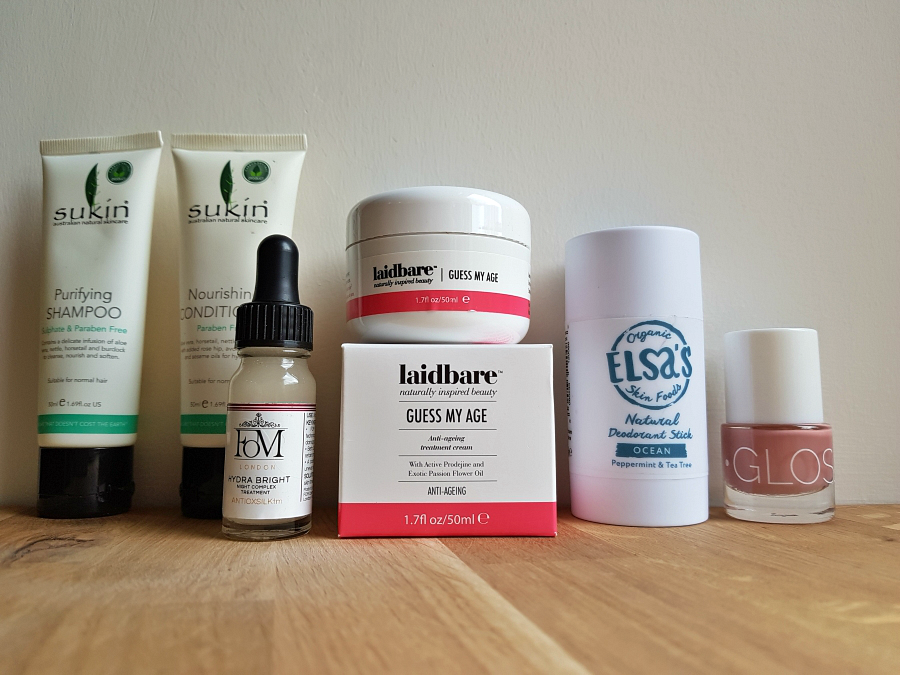 The LoveLula Monthly Subscription Beauty Box*,
£13.95
The March beauty box contained a total product value of £43, which included three full-size products! I was really impressed with the contents of the box this month!
Included in the box was: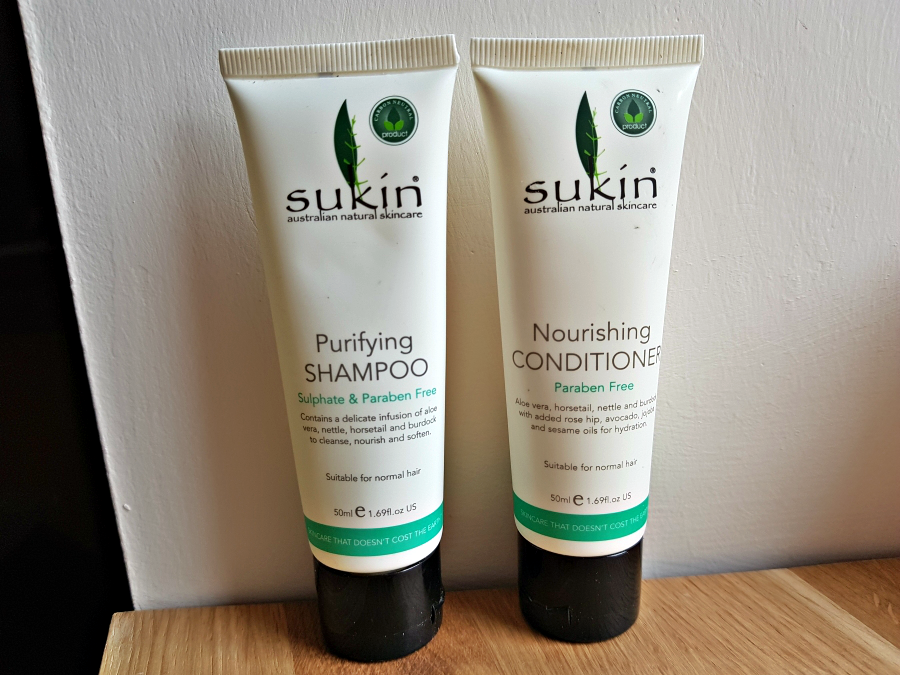 Sukin is a brand I've not previously tried as some of their ingredients are synthetic and, I feel, unnecessary. Both of these products contain phenoxyethanol, which I prefer to avoid. However, I did try these the other day. First impressions are not great; I felt the shampoo didn't cleanse my hair properly and I seemed to need to use too much product to get an even coverage. The conditioner seemed fine, although I do prefer a more heavy duty product to nourish my hair and dry ends.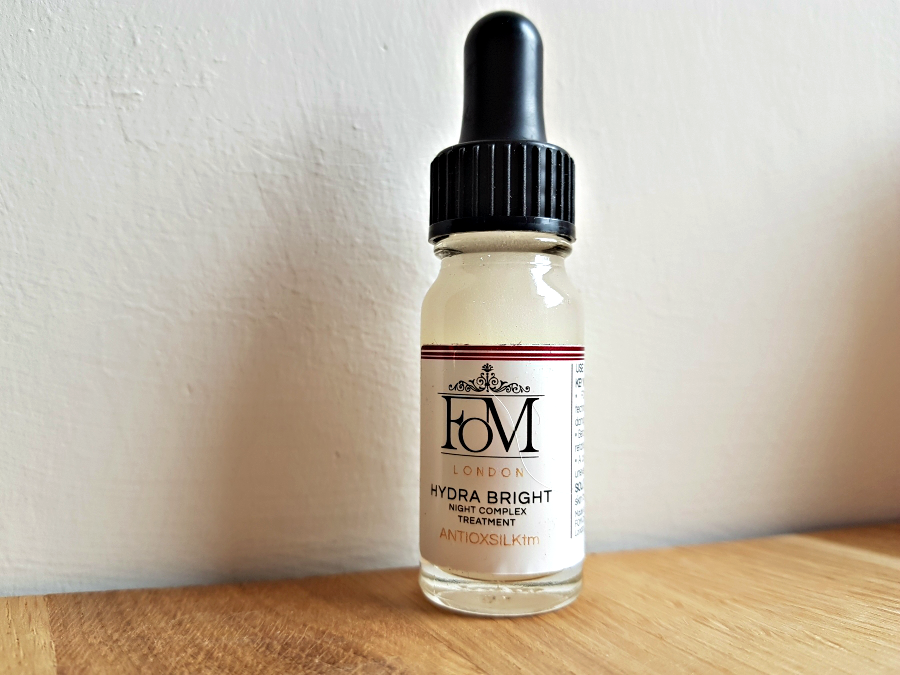 This luxury product promises to brighten and hydrate skin, targeting age spots, hyper-pigmentation and the effects of pollution. Natural AHAs gently exfoliate skin, whilst floral geranium tones. I'm looking forward to using this!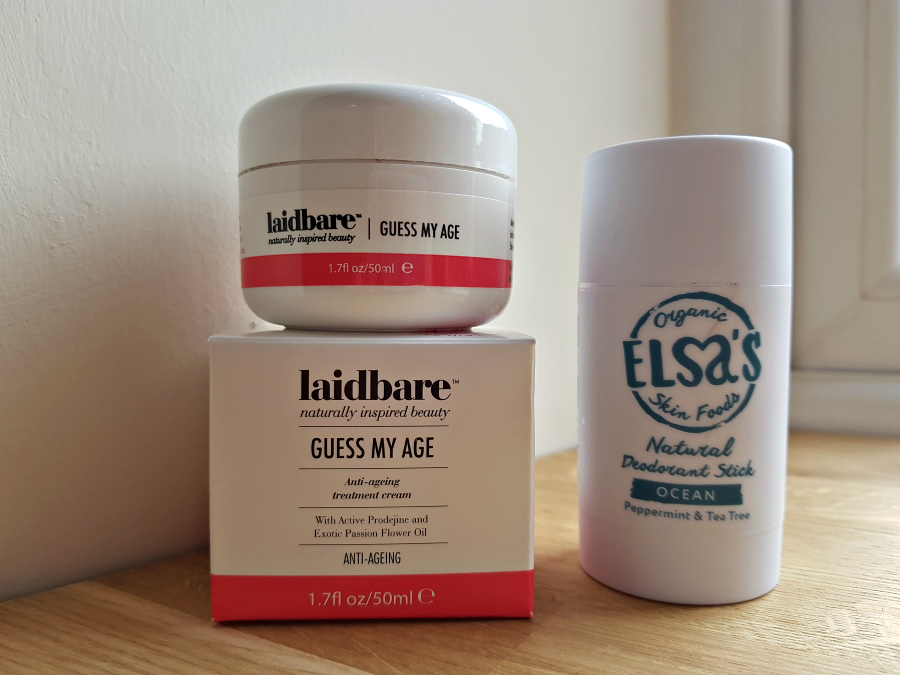 The ingredients list for this cream seems really good and include exotic passion flower oil, Japanese seaweed extract and lime peel oil. This anti-ageing cream aims to tackle wrinkles, lift and strengthen skin and promote healthy, dewy-looking skin. It smells lovely and I'm looking forward to trying this.
Elsa's Organic Skinfoods Ocean Deodorant,
£10/45g
The arrival of this was well-timed, as both Ian and I are running low on our
Schmidt's
deodorants. I'd been interested in trying this deodorant, mainly due to
Schmidt's
selling out to a larger, non cruelty-free company which is always a shame! This one smells lovely and minty and I think Ian will be testing this out. I'm not sure we will be switching due to the cost of this deodorant being double the price (in terms of grams per product) of our current ones!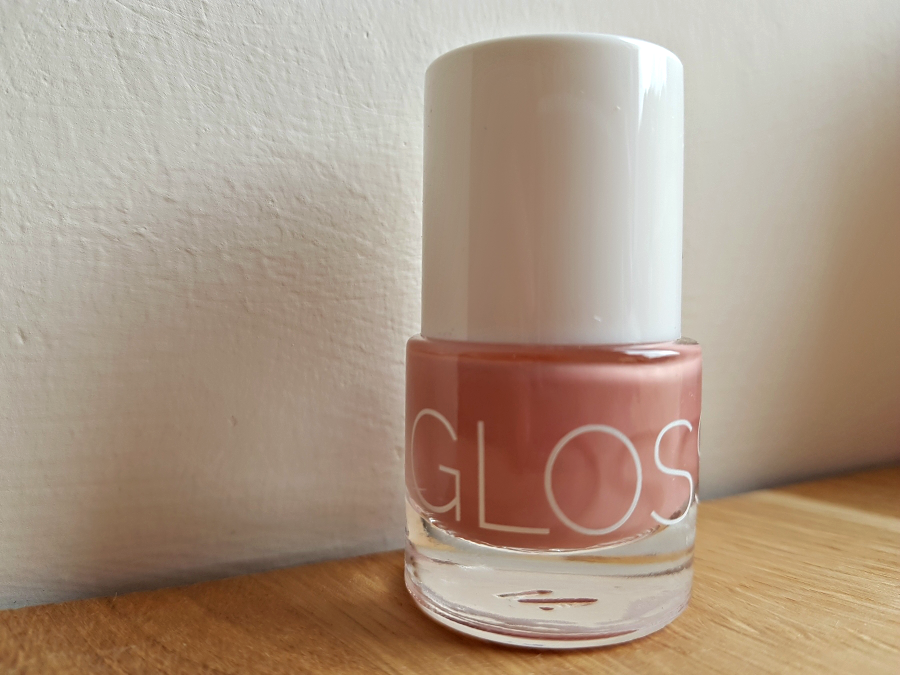 Glossworks Nail Polish in "Come Clay With Me",
£12/9ml
This is a warm pink/nude shade with a glossy finish. I'm not a huge wearer of nail polish due to my job, but when I can, I do like to wear it! I usually go for hot pink shades, but I'm sure this will look good and could be used for an accent nail.
Have you tried any of these products? As always, as a
LoveLula
beauty box subscriber, you will also receive
20% off
all brands in the beauty box!
Love,
Emma xxx
*items kindly sent for review purposes; all thoughts and opinions are, and always will be, my own.